…are always with Baguette Express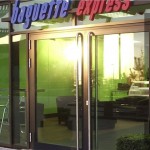 Fresh off the back of its 3 incredibly successful outlet launches in Dubai, Baguette Express is seeking high calibre master franchises to bring this stylish, "street" and well established UK "food on the go" brand to new markets around the world.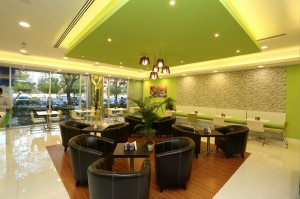 With over 55 outlets in the UK, Ireland and Dubai, Baguette Express has perfected the art of providing fresher, healthier and tastier quick service options to an increasingly demanding public in busy shopping and business districts.
With its clever ordering system, simple pricing structure and quality feel, Baguette Express was the obvious choice for it's highly experienced master franchise partners in Dubai, who wanted a brand they could quickly establish as an exciting new player in their home market.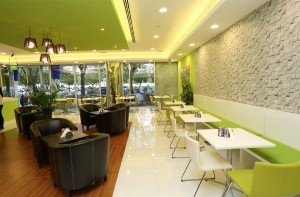 A Baguette Express Master Franchise Licence offers a proven and relatively low cost route to market for people wishing to either expand their existing portfolio of food brands in a specific country or territory, or to take their first steps into the highly profitable world of food to go retailing.
If you have the experience, ambition and business acumen needed to create a high performing Baguette Express franchise network of your own in your country, then please email Suzie McCafferty today to find out how.